"Observing our thoughts enables us to choose which ones to feed and which ones to starve."
My mother was a well-known artist in Kalamazoo, Michigan.  When she passed away a few years ago, I began painting. Odd, because I'd never painted before.  As you can see my work is rough–I think of it as tribal art. 
Given that I'm a student of Jungian psychology, I'm attracted to mandalas, symbols of wholeness, a strong theme in my writing. 
I'll be adding some examples of my mother's art to this page soon.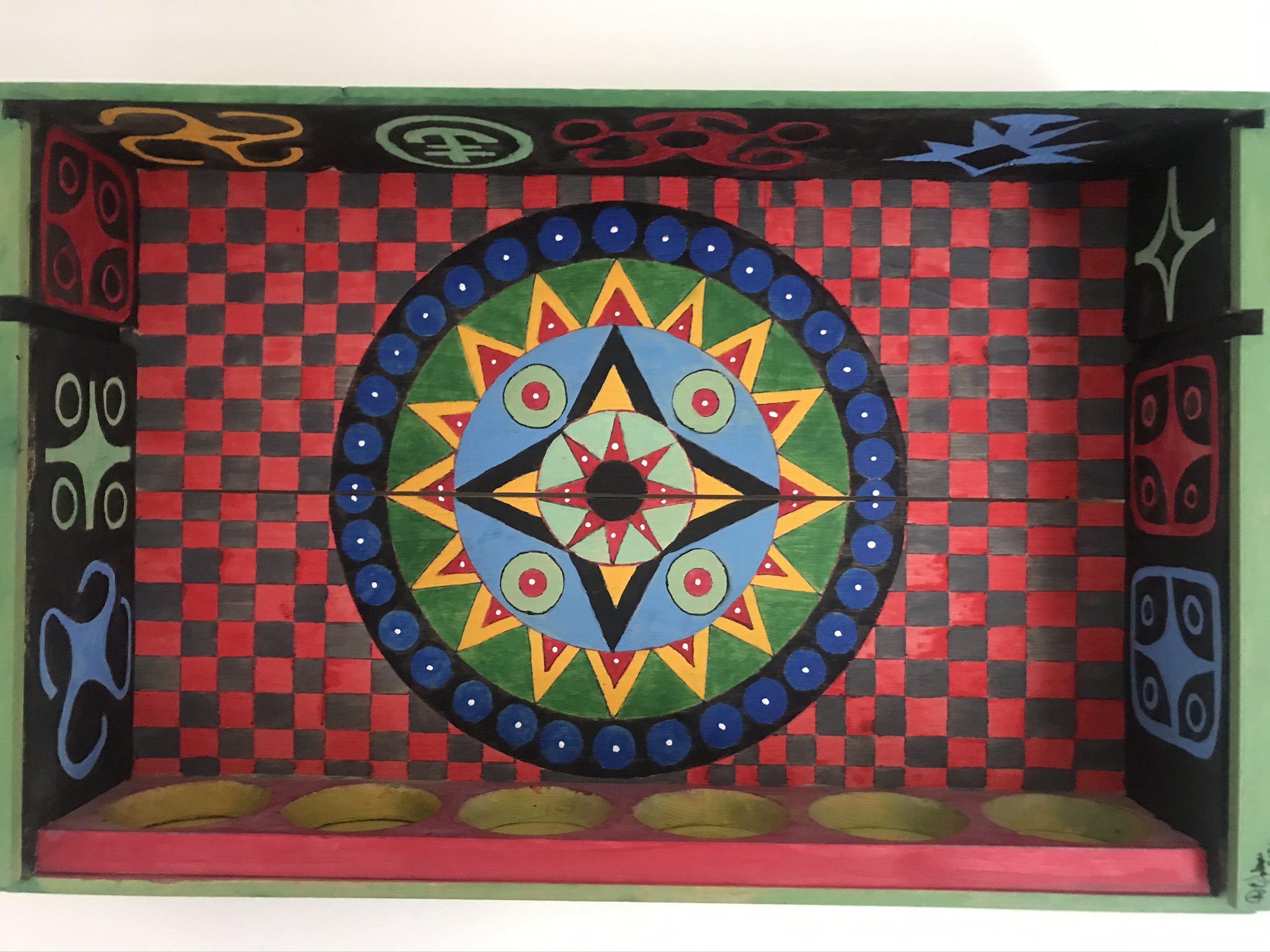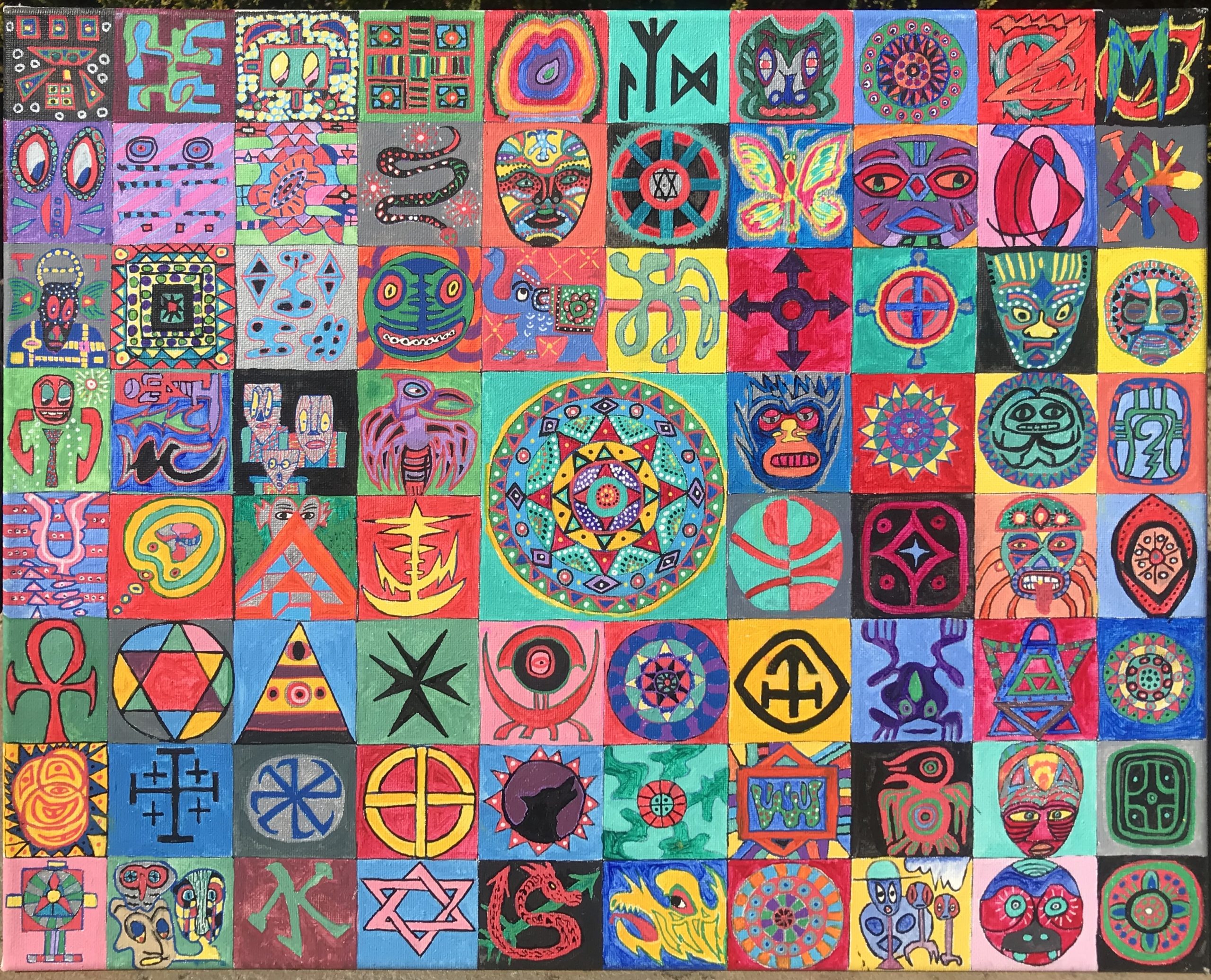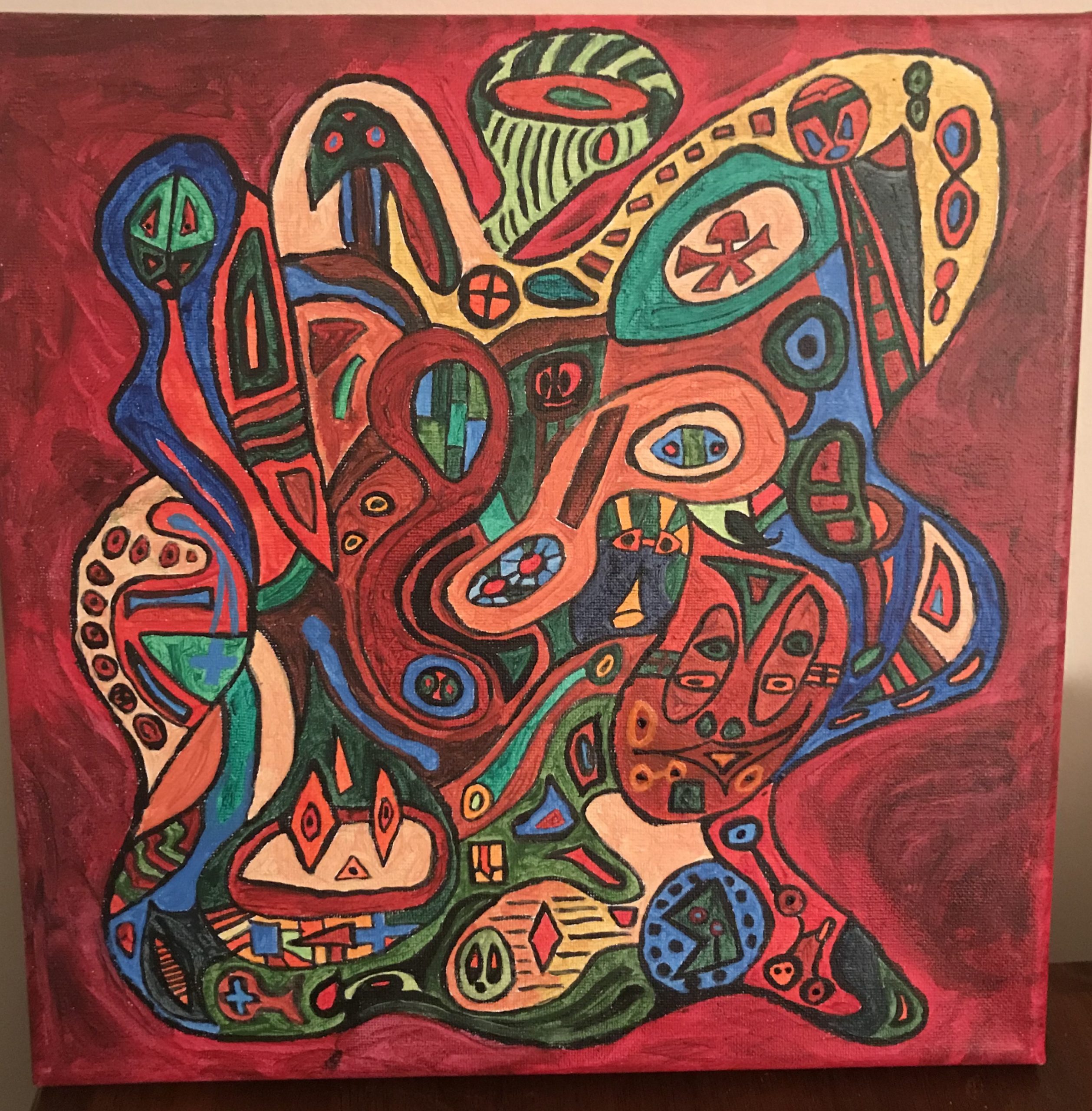 Subscribe to my newsletter.